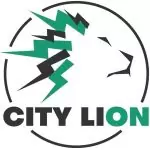 We are the European industry leader in batteries for electric vehicles.
Powering up European electromobility
City Lion is the leading manufacturer of batteries for electric vehicles in the European Union.
Our products help thousands of people across Europe on their daily rides.
City Lion's manufacturing base is in Warsaw and we distribute our batteries all over the EU.
We are consistently committed to safety and customer satisfaction. We offer solutions that provide 100% satisfaction as evidenced by our feedback.
Wide variety of batteries
The founders of City Lion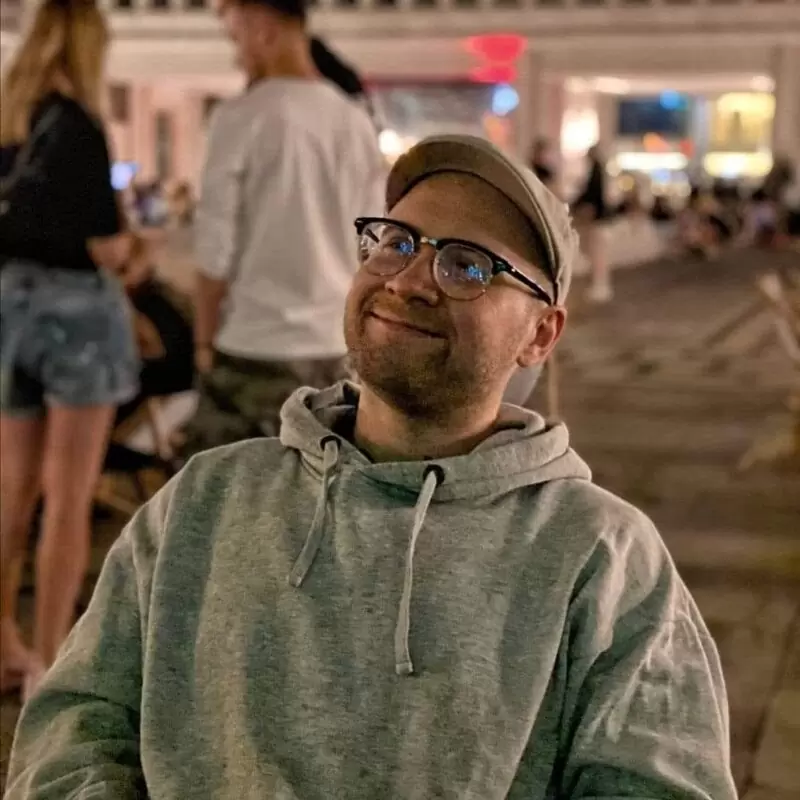 Experienced in international trade, business development and e-commerce. He mastered 4 languages and spent 5 years in China, where represented Polish food and beverage industry manufacturers. Co-founding and business development of City Lion is an expression of his passion for technologies of the future.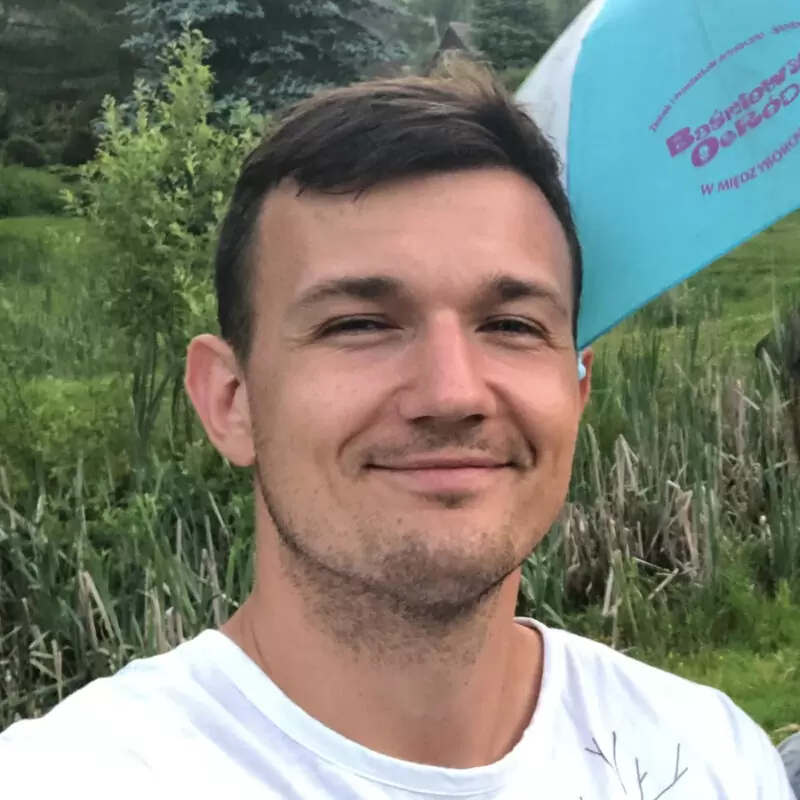 Born inventor, enthusiast and a longtime electric vehicles user. He has extensive experience in trade, international included. In private life he is a proud father of two.