Battery for Kugoo S1 / S1 PRO
More kilometers on a single charge
Your favorite Kugoo scooter with an even bigger range. Forget about constantly checking your battery level and Focus on the most important thing. Get anywhere you like with our City Lion battery. Always on time.
* The stated range of the scooter is real but indicative – ultimately the range depends on many factors, such as weight of the user, speed and driving style, air temperature, type of surface, etc.
Up to 1000 charging cycles
In our batteries, we use only proven and brand-new cells from reputable manufacturers, which guarantee up to 1000 charging cycles. We do not use recycled cells, which is common practice in this industry. Longer battery life means not only peace of mind and greater range, but also care for the natural environment.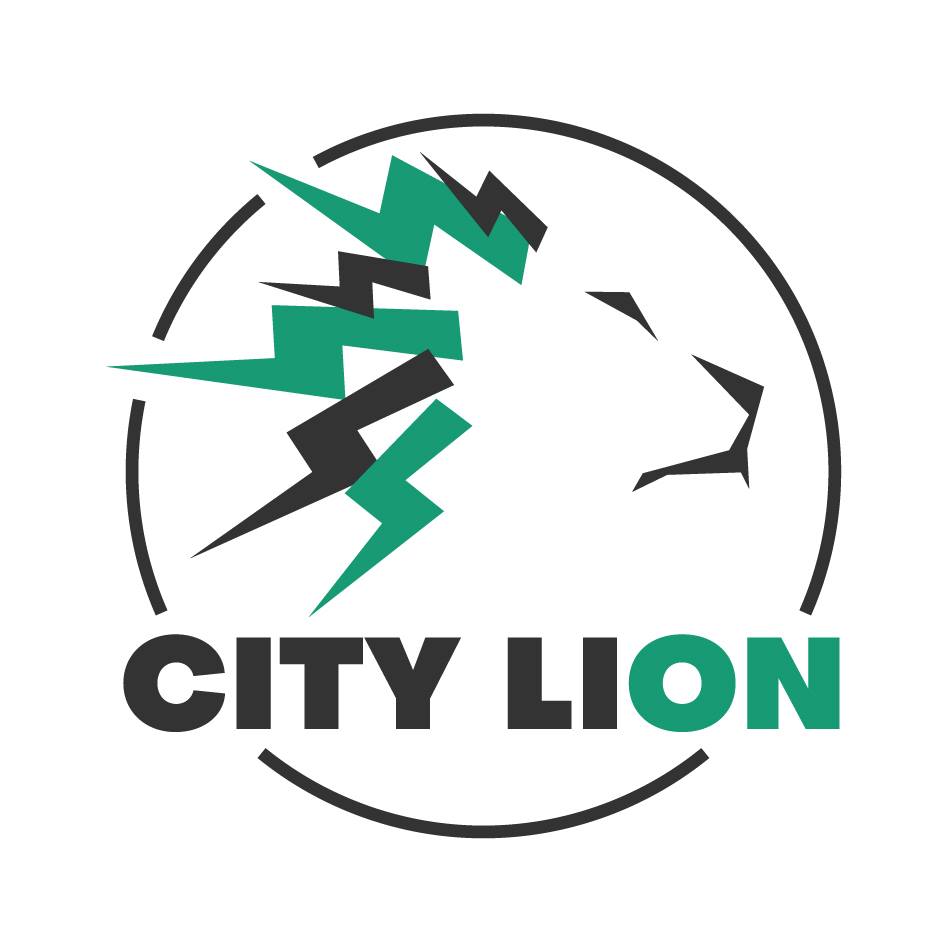 Easy assembly
After the purchase, you will receive a message from us with detailed assembly instructions, and in case of any difficulties, our technicians will be happy to answer any questions.
Highest quality guaranteed
We are a Poland-based company that produces additional batteries for the most popular models of city scooters. Before shipment, each product is subject to strict quality control. We sell solutions that we use every day.